.

ALEXIS GEORGIO
Beaded Tunics and Leggings Set by Alexis Georgio
Hot new Lines first time introduced to the market
click on pictures to see the Lines
LEGGINGS
Click on icons below to see larger pictures of our leggings.
---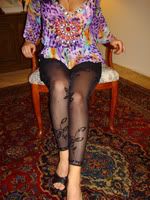 New - LLG-101
New - LLG-106
LEG-7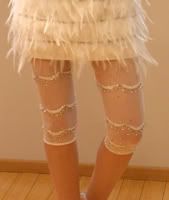 LEG-14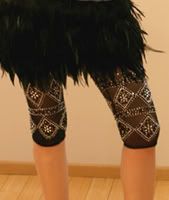 LEG-11
---
New - LLG-103
New - LLG-107
LEG-3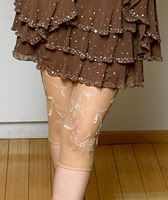 LEG-12
LEG-15
---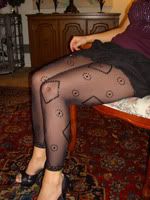 New - LLG-104
LEG-19
LEG-8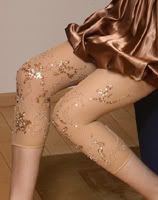 LEG-2
LEG-1
---
New - LLG-105
LEG-17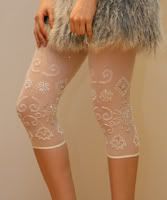 LEG-18
LEG-4
COLORS
Alexis Georgio Couture high quality short cocktail evening dresses, gowns and bridal dresses are made from quality
silk satin, organza, chiffon and net expertly embroidered and beaded with long trains, bustled trains.