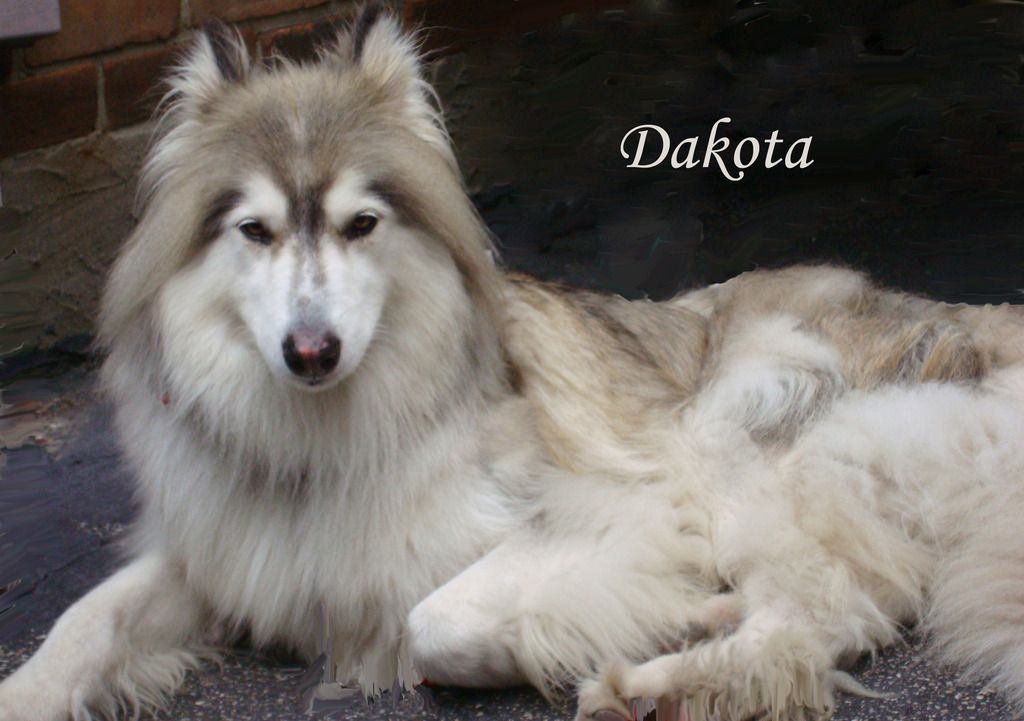 Hi. My name is Dakota and I am a 6 year old Siberian Long Hair Husky.
I spent a year and half of my early life in a shelter until I was rescued and adopted by my family 4 years ago.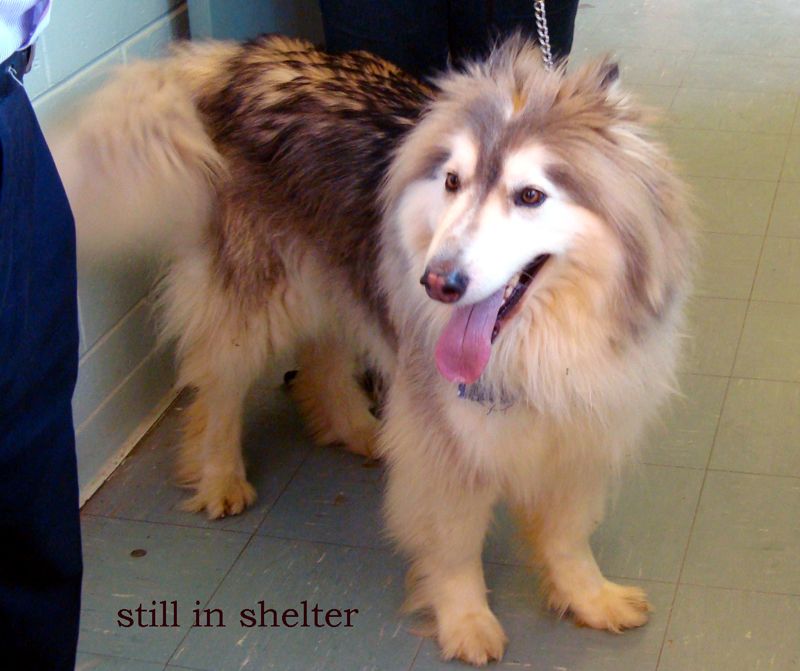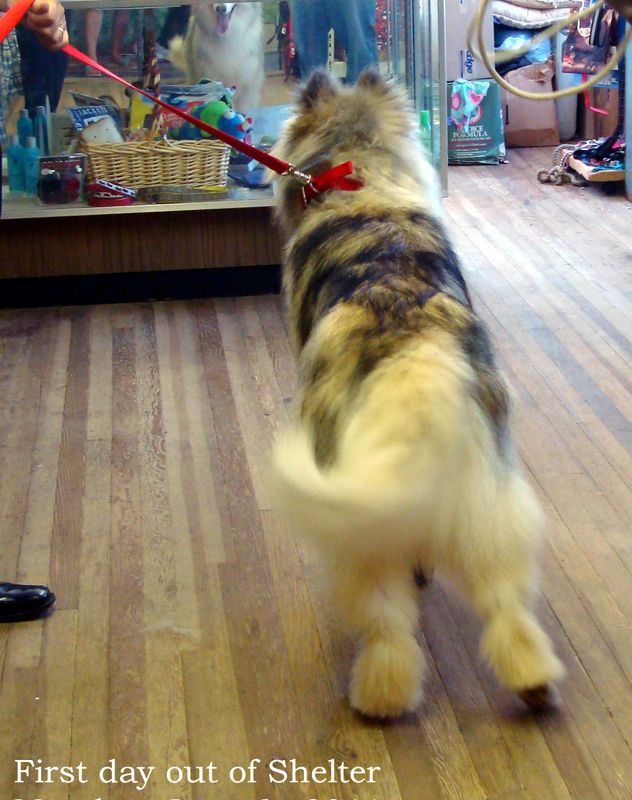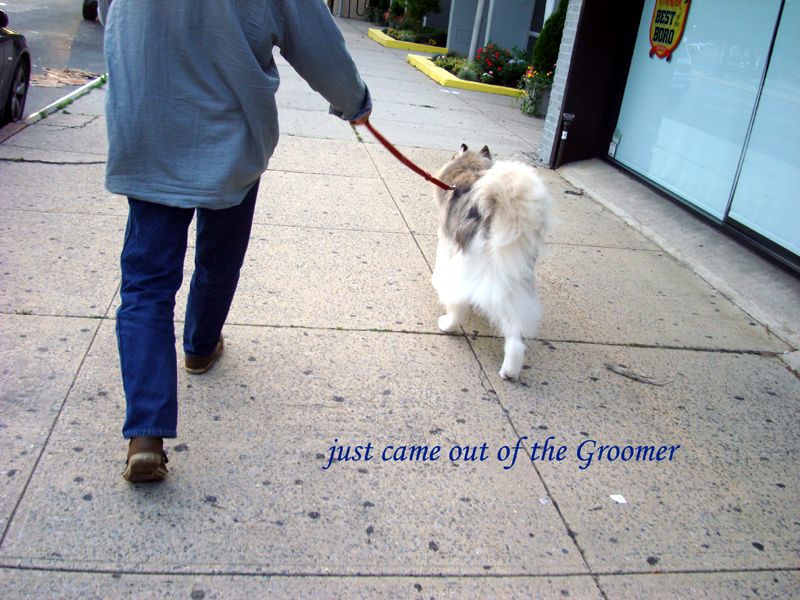 Now I have a family that loves me and I love them. They do every thing for me;
always take me with them anywhere they go even on trips. Cook for me, feed me by hand. Take
care of my health. I even have my own health insurance.
I am a very happy dog as you can see from pictures below. I love to play, take long walks, go to dog parks
and play with other dogs.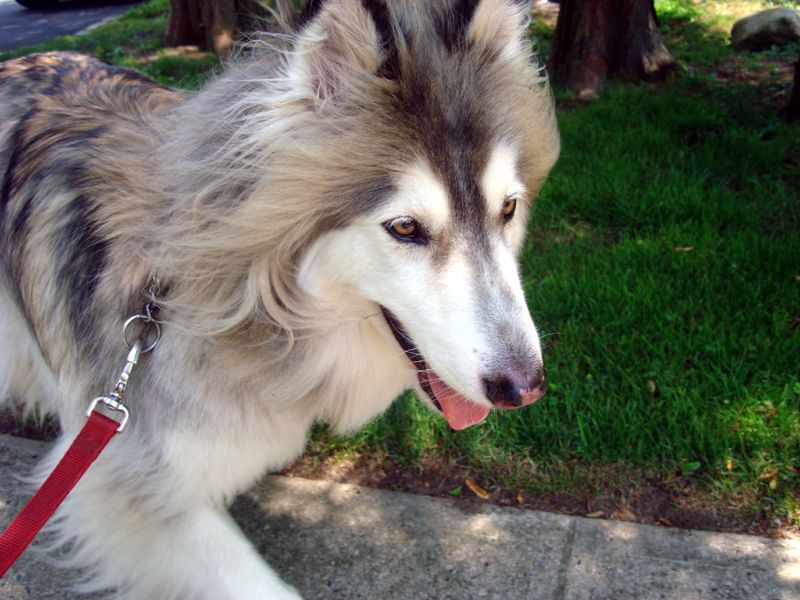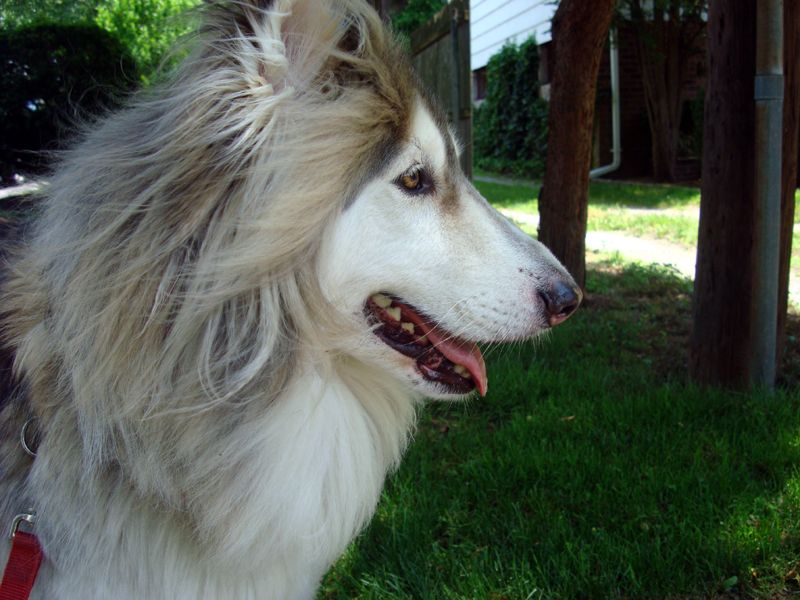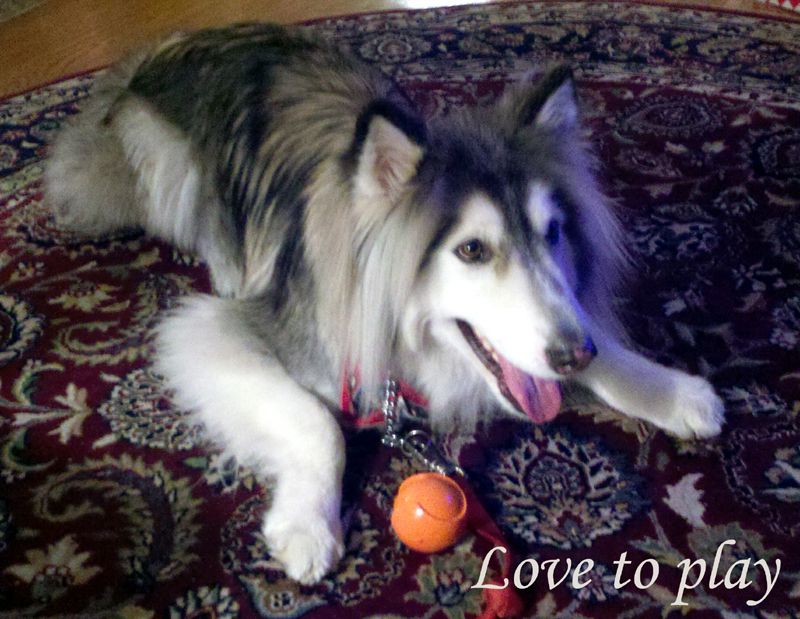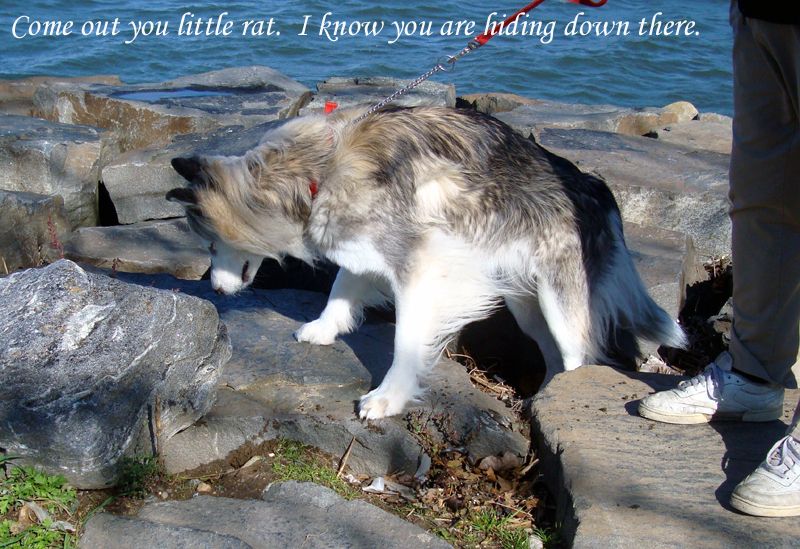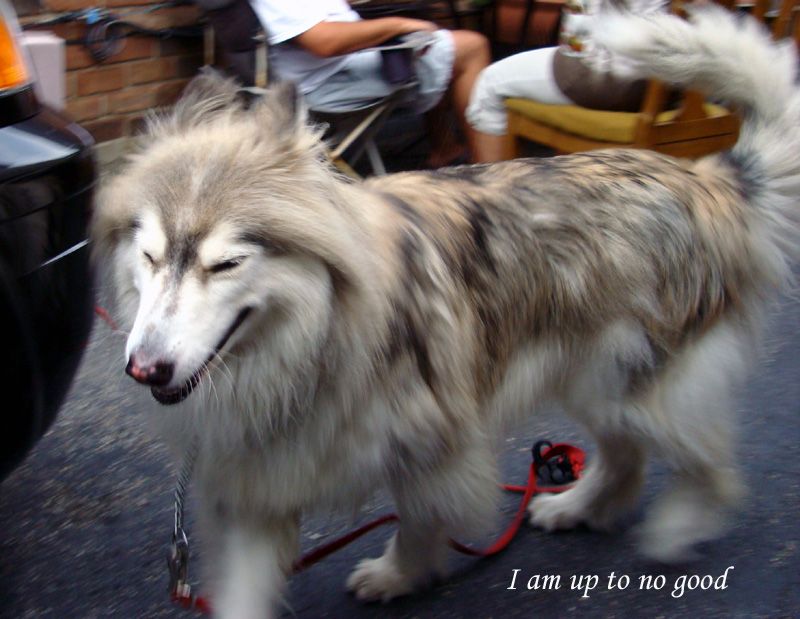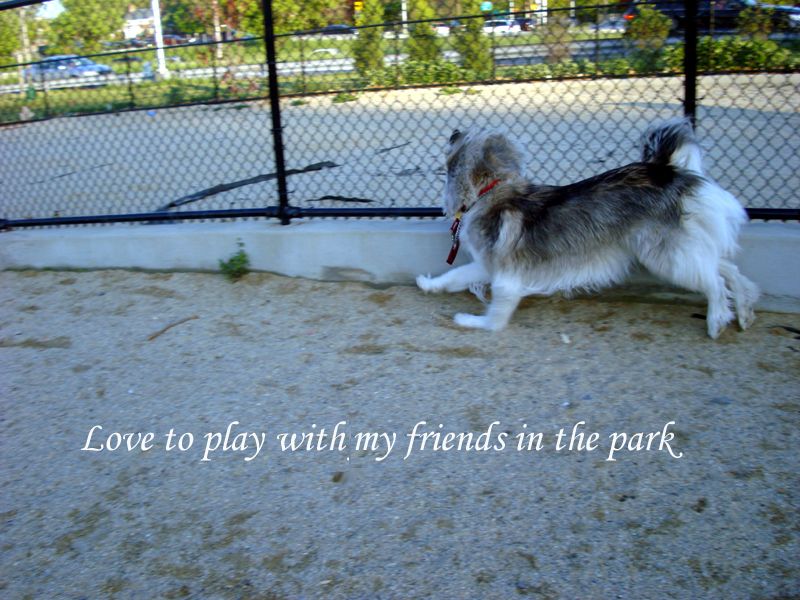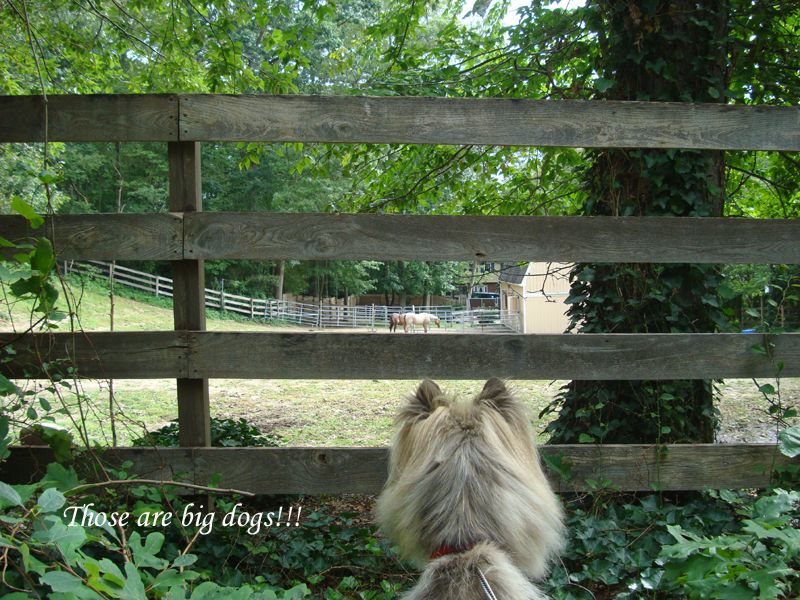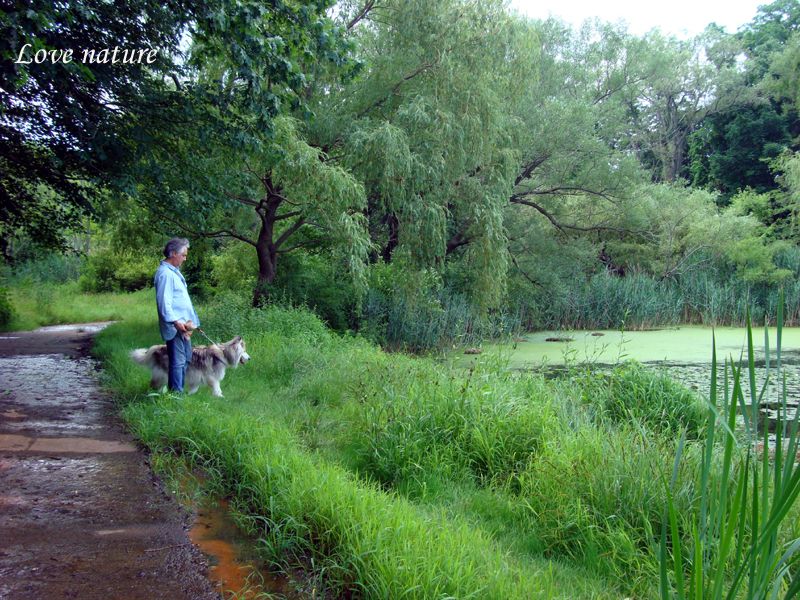 But most of all I love people, especially children and they love me. They always stop and pet me and fuss with me
and I love that. My favorite is to go where there are lights, action and people
like shopping centers. I especially like Christmas time because of all the beautiful colorful lights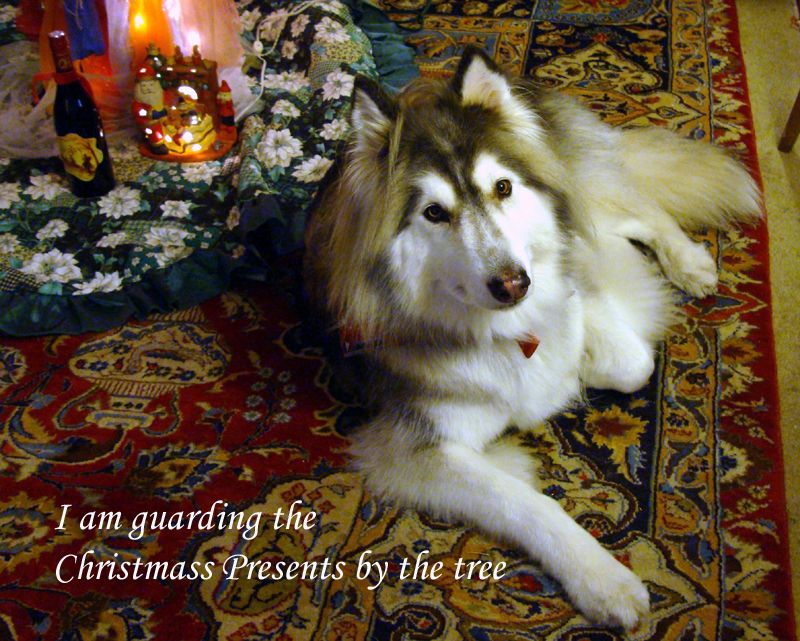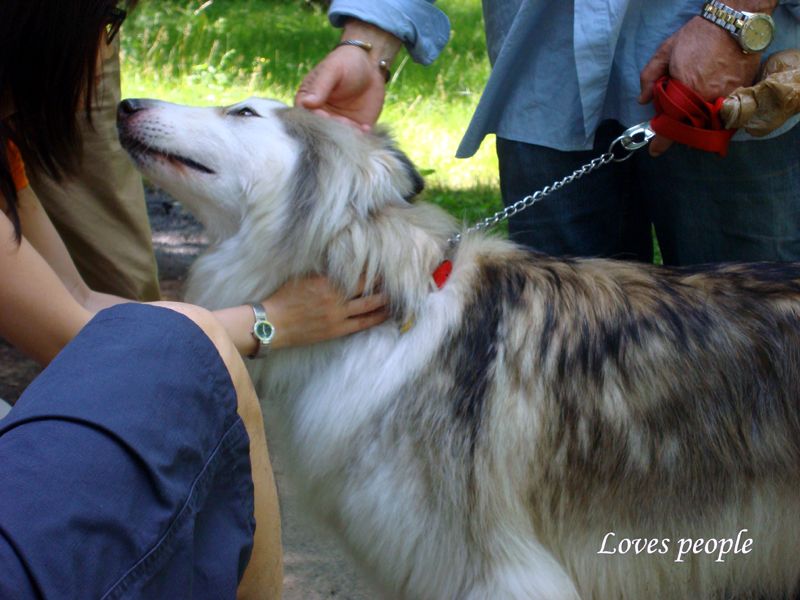 Last but not least I Love winter, cold, snow and ice cream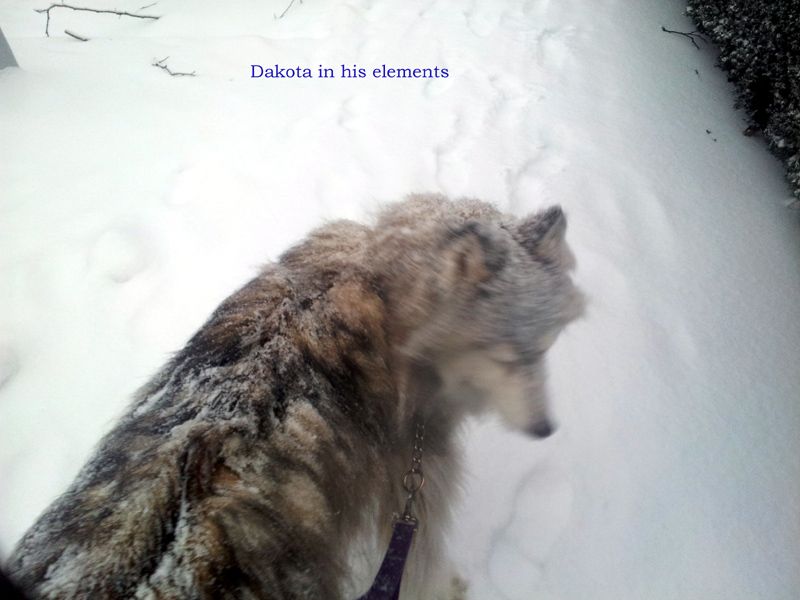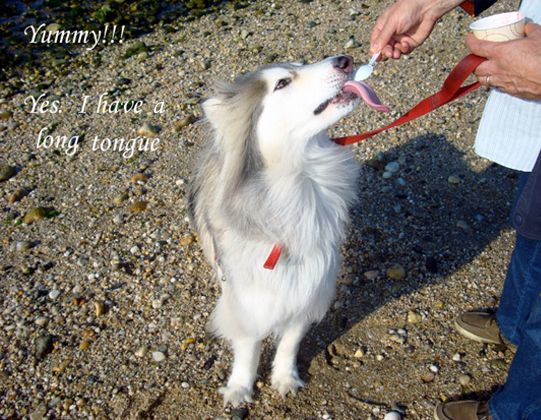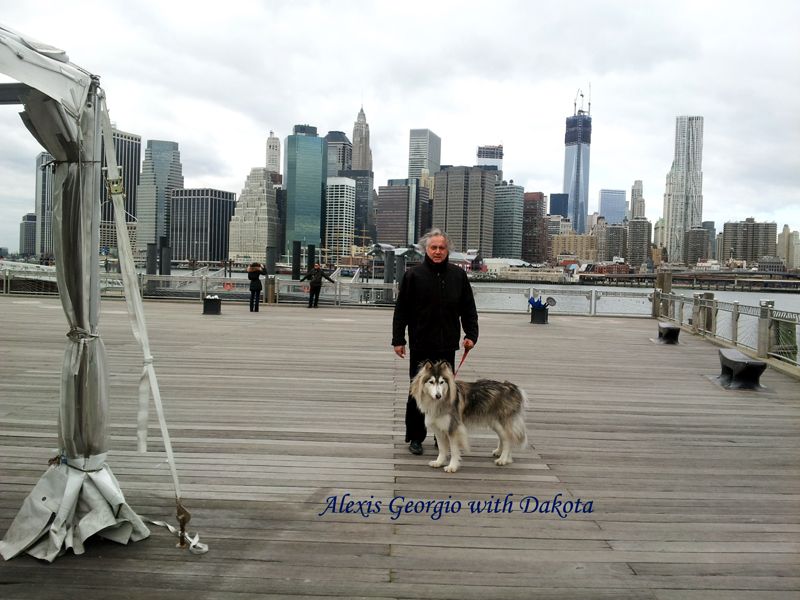 PLEASE ADOPT AN ANIMAL from a SHELTER
Give a dog or a cat a loving home. Rescue them from staying in confined cages for a long time or possibly death.
PLEASE donate to organizations that rescue animals from cruel owners
that mistreat and torture the helpless animals